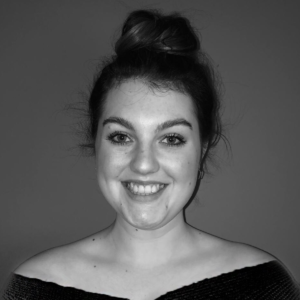 Starcast Fordingbridge Principal, Mini Stars Singing and Drama Teacher (Salisbury)
Katie trained in Dance at college after realising her love for the Performing Arts.
She attended the Long Overdue Theatre School from the age of 8 years, training in Dance, Drama and Singing. She has also studied ballet for 10 years and is a qualified childcare practitioner. Her performing experiences include various Theatre Shows in the South West. Including events such as the RAF Christmas Ball and Vintage Events.
Katie has taught in many established Theatre and Performing Arts Schools in and around Salisbury, teaching all ages in Singing, Dance and Drama, for the last five years and we are thrilled to have her passion, wisdom and enthusiasm within our Starcat team.
Katie is so excited to be teaching the gorgeous Starcast Mini Stars!