Local Performing Arts School run a project to support the Arts Industry with HUGE West End Stars
Posted on 05/10/2020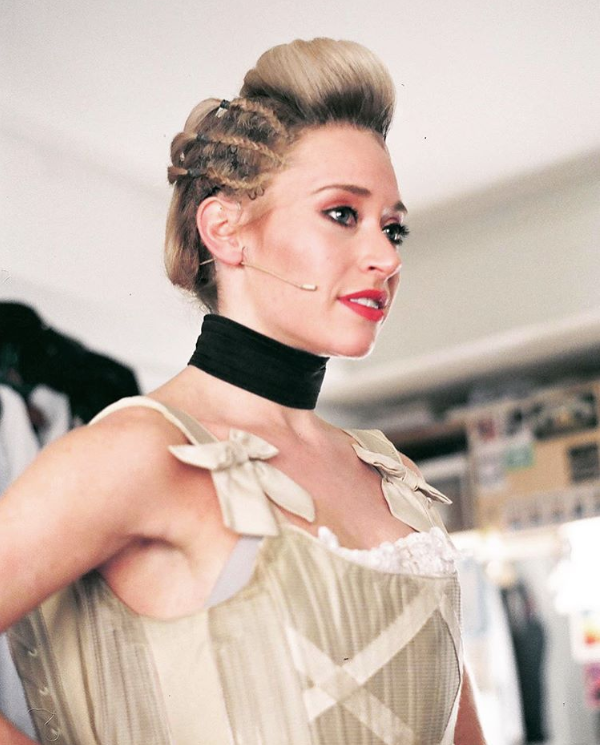 Posted in:Uncategorized
Starcast Performing Arts Schools Salisbury principal, Kiri Golding, recently started a project to help support the Arts Industry as it faces one of the worst financial crisis it's faced in years. With theatres closed and shows put on hold thousands of artists, performers, directors, backstage crews and technicians face financial hardship with little to no government funding to help.
Kiri wanted to use her platform of running busy theatre schools to help support in any way she can.
Kiri says "#ProjectSupportTheArts aims to continue to provide as much support as we can for those who are now struggling due to Covid pandemic. As a performer and business owner within the arts sector, it is clear that more needs to be done otherwise we could see more theatres and shows collapsing under the financial strain, and I can't bear that thought. We won't go down without a fight and we've got to act now."
Starcast are running exciting workshops lead by two huge West End stars (Kelly Downing and Collette Guitart) from the popular musicals Hamilton and SIX in the October half term, providing some much needed support for artists during these difficult times whilst also offering exciting opportunities for students and children in the local community to get involved with.
All workshops are Covid secure and follow the strict government guidelines and laws to ensure safety for all participants.
You can check out all the workshops and upcoming projects for #ProjectSupportTheArts at: www.starcastperformingarts.co.uk
To find out more about how to get involved in the Workshops, click the link below:
https://starcast.bookwhen.com/starcast