West End Theatre Trip to see "SIX"
Posted on 13/05/2020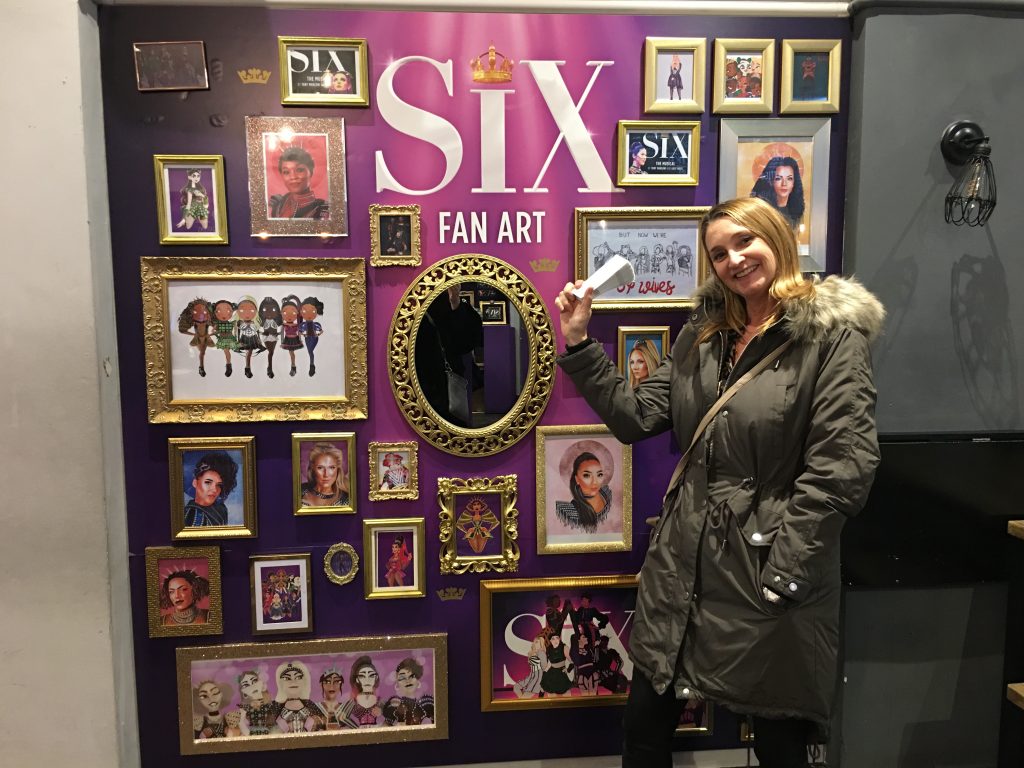 Posted in:Theatre Trips
What is more inspirational than seeing professional singers and dancers in top West End shows?
Sixty of our Starcast Family members went to see the fabulous show "SIX" in London.
We absolutely love the songs from this show and the Queens even came out to see us all for autographs and selfies after the show>
Miss Kiri also took a group of dancers to take a dance class at the famous Base Studios.
What a fantastic day!