Visit from Lion King Theatre Superstar
Posted on 02/03/2020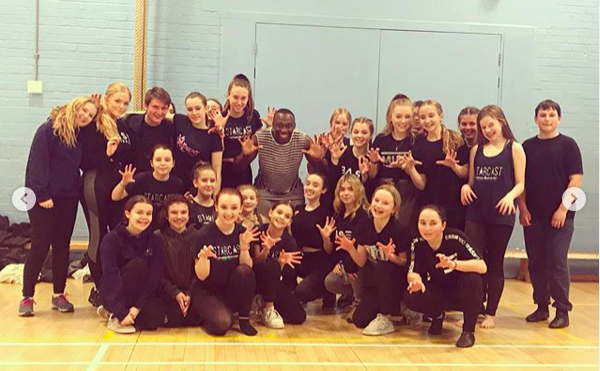 Posted in:Starcast Performances
Westend and international touring theatre superstar Ope Sowande, came to visit our talented students right here in the heart of Salisbury.
The workshop was jam packed with Disney magic, positivity and hard work as students learned repertoire form the show itself.
All the students worked so incredibly hard and what a fantastic learning opportunity.
Thanks Ope for bringing such an inspirational experience to all our talented students!
Parents, do keep your eyes peeled for more exciting workshops in the future.
Up next….Starcast Easter Dance Workshops! Head over to our Events page to find out more!