Starcast Tribute to the NHS
Posted on 24/02/2021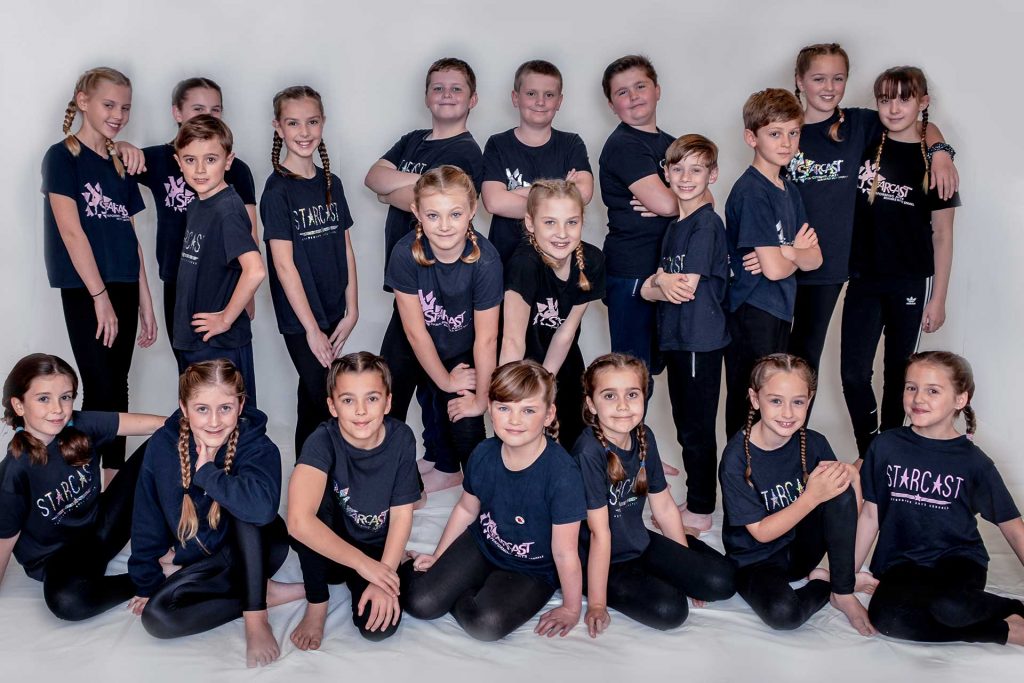 Posted in:Singing Performances
Starcast Performance Troupe trains with weekly rehearsals in Dance, Singing and Acting  – they are part of our Elite Training Programme for our most dedicated and talented students.
Undeterred by Lockdown 3 the Triple Threat students aged between 9 – 13 years continued rehearsing via Zoom to make this special tribute to the NHS and all the amazing Key Workers.
The song, entitled "I am Small" was written by Sam Holloway and Mark Walker and is about how everyone feels small sometimes but how the NHS will do their very best to care for you if you need them.
The song is about everyone in the NHS Doctors, Nurses, Cleaners, Chefs, Porters and Midwifes who have carried on stoically through this pandemic.
They had to record themselves at home singing the song "I am Small " and then send their videos in to be edited by the super talented  Heather at Curtain Call Productions.
The students were dressed as mini NHS Doctors, Nurses, Cleaners, Chefs, Porters and Midwifes and their costumes look super.
Working via Zoom is tricky but the students rose to the challenge and the end result was heart warming and emotional.
Other shows this group have performed are Matilda, School of Rock and a Roald Dahl singing and dancing medley.
They have taken Trinity Guildhall Musical Theatre Exams and in their latest one they awarded an amazing 98%.
They have also sung at the Salisbury Christmas Lights Switch On and the Armed Forces Day Main Stage.
They were recently awarded a DISTINCTION at the Devizes Music and Drama Festival.
We are super proud of these wonderful students and the video has been hugely appreciated by the 4, 500 staff at the Salisbury NHS Foundation Trust.