Starcast Summer Workshop 2019
Posted on 13/08/2019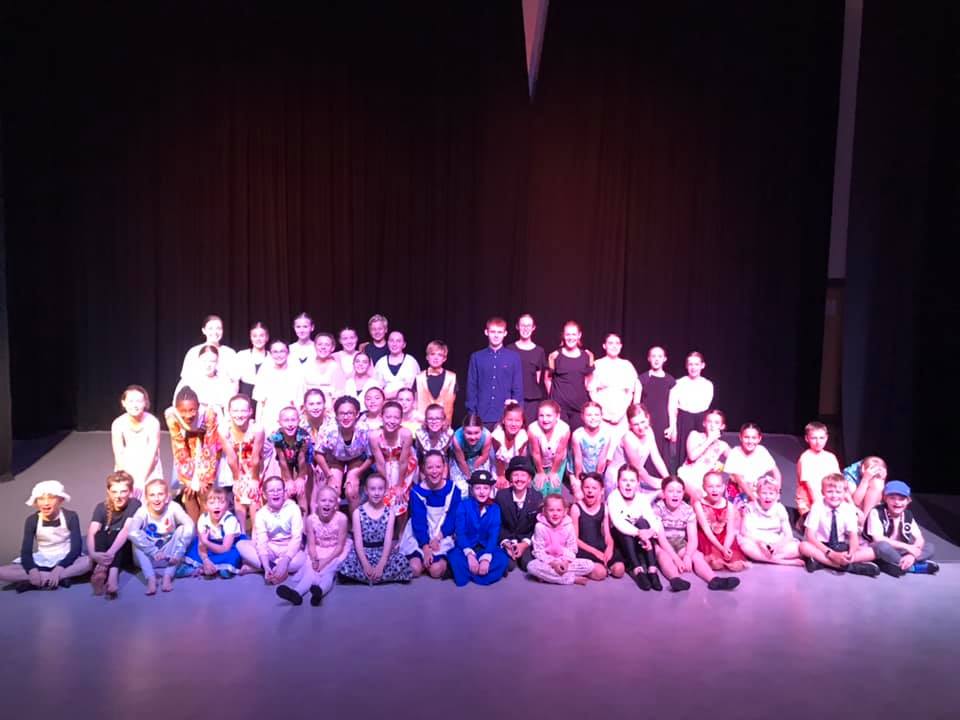 Posted in:Starcast Performances
"They literally could not get enough of it"
Week commencing 5th August we set off on our wonderful Summer Workshop journey full of laughter, fun and learning!
We hosted our Workshop Extravaganza at the incredible Salisbury 6th Form College where over 85 students came and joined in with all the fun.
We explored, devised and visited some musical classic's such as: Aladdin, Mary Poppins, Mamma Mia and Hamilton to which the students learn't scripts, songs and dances which they performed to for their parents in just 4 short days. It was simply outstanding!
We are always blessed to have such incredibly talented students come and train with us, new and old. The standard was incredibly high but more importantly, we all had such a fun and enjoyable 5 days.
Here's what our Starcast Summer Workshop Parents had to say:
"Thank you Kiri and all your teachers. My two had a great week and what a fantastic results from all. Well done x" – Sarah, Starcast Summer School Parent

"Surpassed my expectations. Huge well done. We will be back!" – Starcast Summer School Parent

"The Poole Sisters had a fantastic time! Loved the show! thank you" – Vicki, Starcast Summer School Parent

"It was incredible! Well done all the teachers!!" – Alice, Starcast Summer School Parent & Mini Stars Parent

"Well done to you all, it was fantastic!" – Lesley, Starcast Summer School Parent

"It was fabulous, well done everyone!" – Rachel, Starcast Summer School Parent

"Thank you so much for this week! Both boys have really loved it! We caught Louis helping Freddie with the songs" – Lilli, Starcast Summer School Mini Stars Parent

" Flora and Connie adored their week at Starcast, thank you so much to you and your team. They literally could not get enough of it and we were all so impressed with the little show at the end of the week. How you get them all organised and focused in just a few days that they can produce work to such a high standard astounds me!!" – Sophie, Starcast Summer School Parent
….the feedback speaks for itself! The students were beaming with pride, as were us teachers.
We share so much love and support and endeavour to provide a safe space to learn, create and express a child true potential.
We take immense amounts of pride in providing exceptional training combined with not only growing confidence and building friendships, but developing life skills.
Thank you to everyone who attended our Starcast Summer Workshop, it really was incredibly special and one to remember!
Be sure to keep your eyes peeled for more Workshops and upcoming events, we'd love to see you all there.