Starcast Graduate Success
Posted on 04/10/2021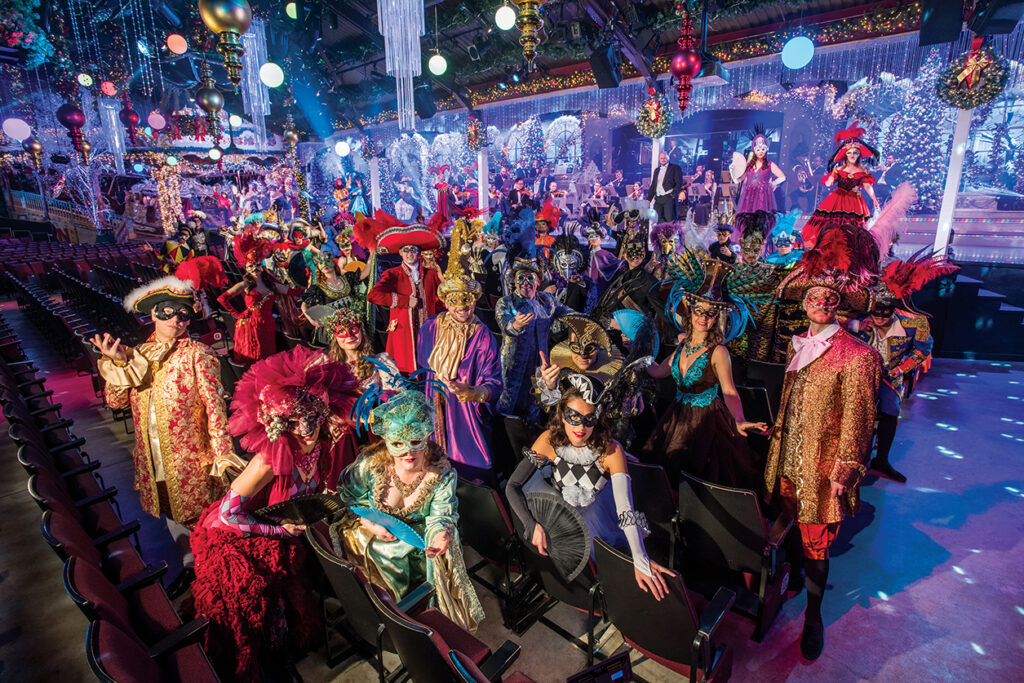 Posted in:Starcast Performances
One of our gorgeous graduates from Starcast in Salisbury has successfully auditioned for the UK's most prestigious seasonal shows.
Emma D will be one of the totally amazing and outstanding dancers in The Thursford Christmas Spectacular Show 2021. Entertainment doesn't get much bigger than this!
Our Christmas Spectacular is an extravaganza of non-stop singing, dancing, music, humour and variety. It's a fast moving celebration of the festive season featuring an eclectic mix of both seasonal and year round favourites. With a cast of 130 this is the biggest Christmas show of it's kind in Europe!
Their sold out 2019 Christmas Spectacular show was their biggest year yet, 2020 saw the show go dark due to the pandemic, 2021 is going to make up for that year lost with the biggest Christmas Spectacular yet.
Emma trained at Starcast for four years and you can see what she has to say about her time at Starcast on our graduates page.