Starcast February Half Term Workshop 2022
Posted on 05/01/2022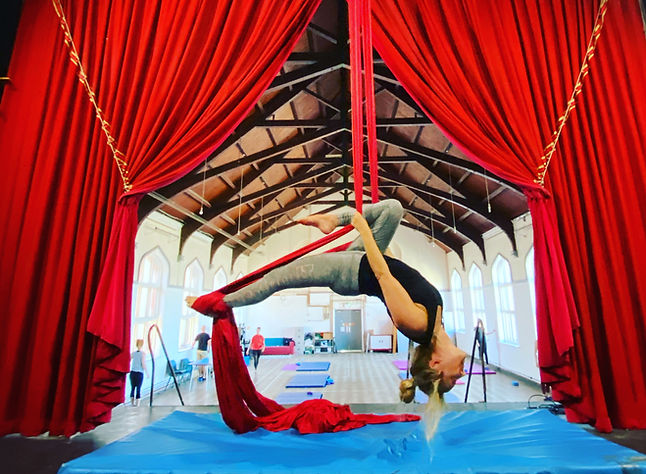 Posted in:Starcast dance,Starcast Dance Classes,Uncategorized
We are excited to announce our latest workshops are now available to register for. Click the link below to book your space now!
Monday 21st & Tuesday 22nd February 2022 | 9.30am – 12.30pm | £25.00 for the two days
Māui and the Sun Workshop – designed for our budding performers aged 4 – 7 years old. We will explore the classic story of Maui who moved the sun and re-create this imaginative piece through song,  dance and acting, alongside with creating our own set, costumes and props!
Tuesday 22nd February 2022 | 13.00pm – 16.00pm | 7 – 18 years | £12.50 pp
Aerial Hoop and Silks Workshop – led by the souths leading circus training company, Aerial Dance Academy, will be hosting an exciting session where students can put their circus skills to the test by finding inversions in the air, creating beautiful shapes and mesmerising poses.
Spaces are extremely limited to allow more time per child on the equipment.
We cant wait to see you there!