Renowned Choreographer heads to Starcast
Posted on 18/02/2021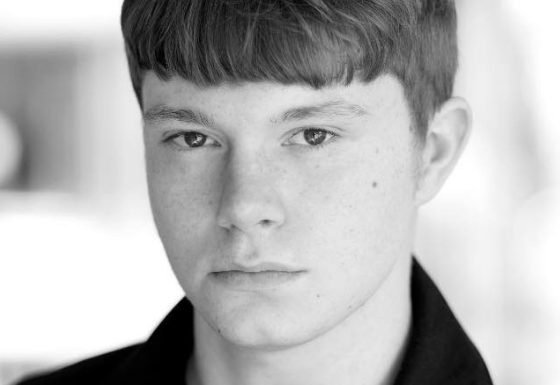 Posted in:Starcast Competitions,Starcast Dance Classes
Maximilian Jarish Workshop
Starcast is extremely pleased to introduce an exclusive workshop with the insanely talented Maximilian Jarish @maximilianjarish97
Max will be teaching for Starcast this March.
Maximilian's Bio:
After three years of training at Bird College, Maximilian graduated in 2017 with a diploma in professional dance and musical theatre and since has been performing, teaching and choreographing all around the world. In April of Max's final year at college, he was cast in the brand new U.K. tour of 'SKIN' with 201 dance company. Whilst on tour, Maximilian also danced in music videos, at festivals and concerts around the U.K. Maximilian's teaching career began at Studio 68 London and since then Max has taught at renowned camps, colleges and studios all around the world; Denmark, Poland, Switzerland, Germany, Romania and France are just a few of the countries Max has taught in this year.
Max has also been lucky enough to choreograph for various European TV shows, dance agencies and American dance companies. Even though Max has spent most of his career delivering workshops abroad, when he is in the U.K he teaches for the renowned dance convention CYD as well as delivering workshops at London dance colleges and dance schools all around the U.K helping to inspire to the next generation of artists.
We are extremely excited to share the virtual space with Max and learn from such a passionate and inspirational artist.
To book your space head click
HERE
Limited spaces to allow for Maximilian to provide student feedback and for a more intimate learning environment
SAT 6TH MARCH | 10.00AM-11.00AM | OPEN TO ALL DANCERS* | £7.00pp | LIVE ON ZOOM