"Never Too Late" by Rebecca Bidwell
Posted on 24/07/2023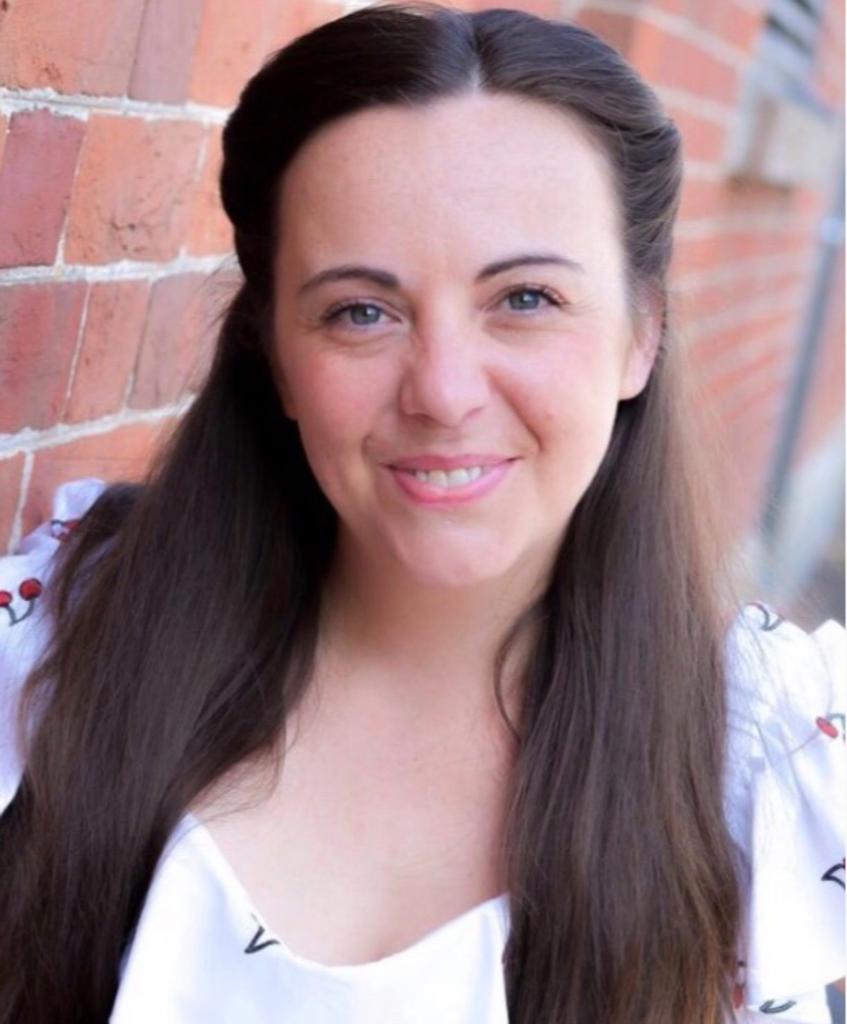 Posted in:Information,Uncategorized
Miss Bexy our Fabulously Talented Drama and Lamda teacher is sadly leaving her in person teaching role with Starcast whilst she follows her dreams and does her Masters in Acting at East 15 Acting School! Even though we will miss her SO MUCH, what an incredible move to make and achievement that should inspire you all that it is NEVER TOO LATE to achieve your dreams. Here is Miss Bexy's Story…
Since I was 4 years old I have wanted to be a professional actress. I was in a production of The Wizard of Oz playing a Munchkin longing to be Dorothy. The dream never stopped and so I spent my youth pursuing the performing arts in any way I could. However, like so many, having come from a single parent underprivileged household, it was tough to turn my dream into a professional reality. Although I studied a B-TEC in Performing Arts at The Hub Theatre School and a Degree in Theatre Arts at Northbrook College I never seemed quite 'qualified enough' to enter a performing arts school at the expected level and so in my early 20's I gave it all up and I took a 15 year break in my pursuit of being a professional actress believing it wasn't for me. The longing never ended and the 15 years were hard but 5 years ago when I'd hit rock bottom, I knew I had to try again so after joining a few local theatres and working hard to establish my drama teaching career I have successfully landed my first professional acting work which led me to gaining my Spotlight and my Equity Membership and finally, last year I decided it was time to pursue drama school again. After 30 years of wanting to, finally I get to say ' IT'S MY TIME and I'm FINALLY doing this'.
I share this story with all of you to highlight….
If you have a dream follow it
If you don't know what you want to do when you are younger or are unable to access it, keep moving forward, keep learning in life and keep trying
Life is too short.
Never give up on yourself.
It's ok to fail. Failure is actually growth.
Dream it, do it, live it!
"Its never too late" by Rebecca Bidwell
https://linktr.ee/RebeccaBidwell
We wish all the success and luck in the world to Miss Bexy and thank her for all the love, knowledge and amazing teaching she has given to Starcast. We have been lucky to have been part of her Journey and will remain backing Miss Bexys Dream all the way, just as she has helped so many of us achieve ours!