Disneyland Paris 2022
Posted on 05/11/2021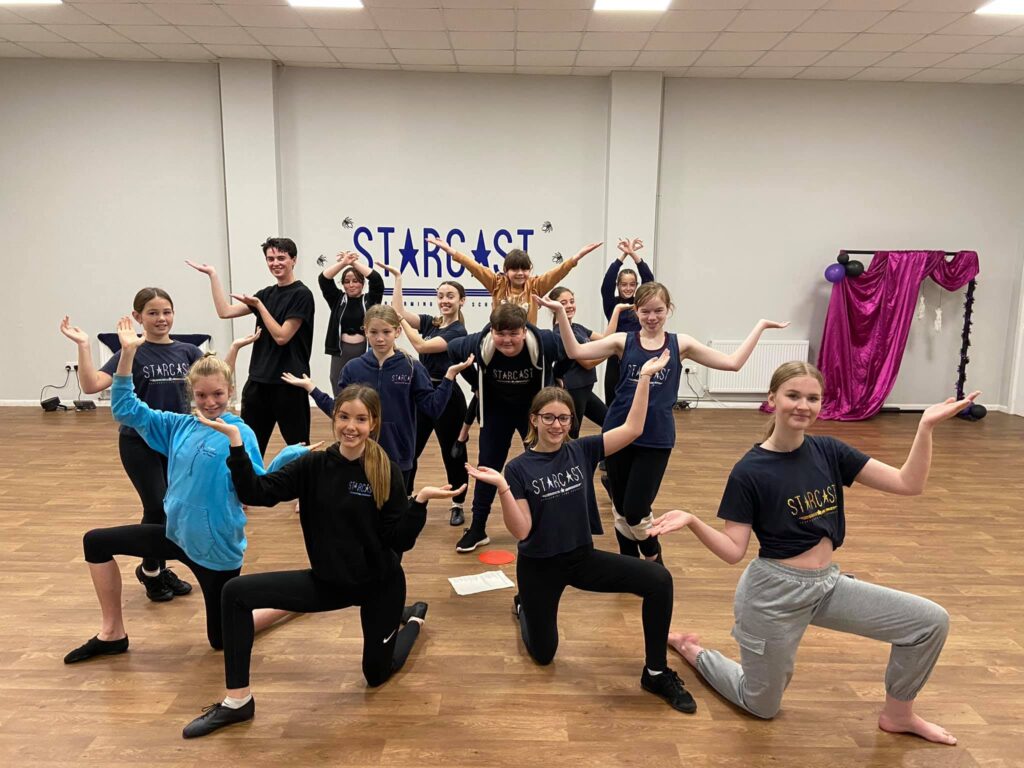 Posted in:Starcast Performances
Team Disney 2022!
Some of our very lucky students are perfecting their dance routines, songs and awesome performances for a show of a life time in Disneyland Paris.
Our wonderful Salisbury Principal and dance teacher, Miss Kiri,  has been very busy choreographing some amazing dances for next years show.
After the pandemic putting a ginormous hold on our Disney dreams, we have been back at rehearsals across the half term in order to perform at the most magical place on earth.
Our piece is coming together soooo nicely and you've all worked your socks off
The hard work starts now
COGO Travel Education
COGO Group Travel Specialists UK
Disneyland Paris