Dance Crew NATIONAL Street Dance Champions
Posted on 07/11/2019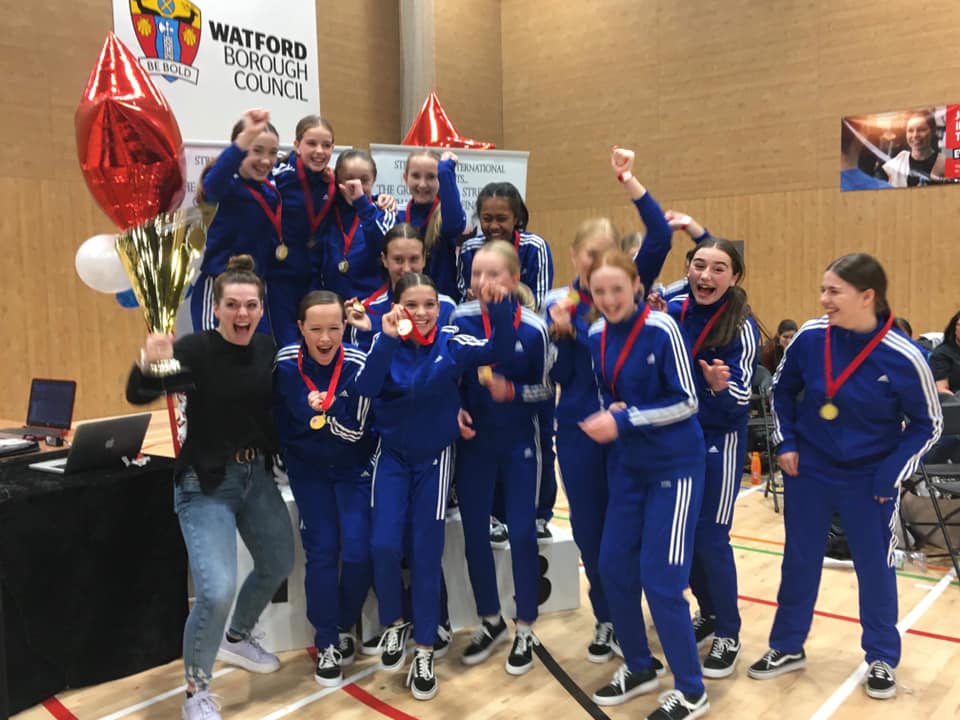 Posted in:Information
Starcast Dance Crew took to the Great British  Street Dance Championships after being selected for the finals in March 2019.
Dance Crew have trained relentlessly to rehearse and put together a winning worthy performance. On Sunday 3rd November the Crew headed to Watford to enter the penultimate stage of the competition, aiming to take away the title of U16 National Champions. Minus a few technical difficulties, the Crew pulled of an outstanding performance in from of talented judges Popping Jutsu, Yaw Darko and Leeson Lewis.
After a gruelling wait to hear the results, Starcast Dance Crew were announced the title they wanted to take home….
NATIONAL STREET DANCE CHAMPIONS!
A huge congratulations once again to our amazing Starcast Dance Crew on their awesome achievement.