Best ways to improve your mental health through performing arts
Posted on 26/10/2021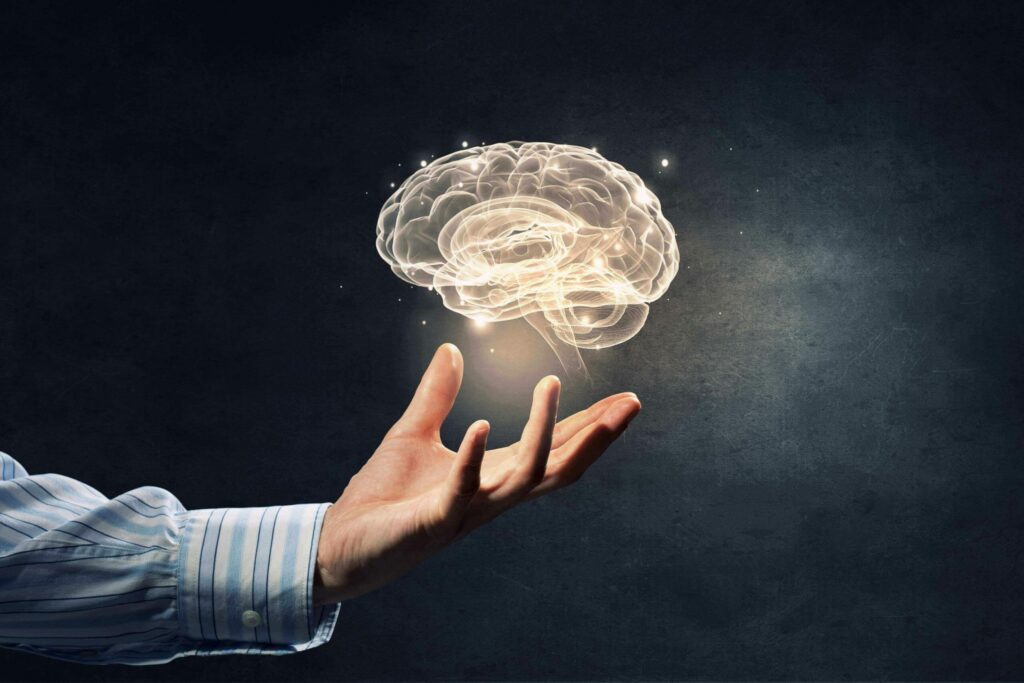 Posted in:Uncategorized
It is no secret that our ever-changing modern world can have a detrimental effect on our mental and emotional well being and with a growing need for coping mechanisms in today's society, creative escapism has become an integral part of many peoples lives. The performing arts, for many people, offers this escape and can greatly benefit our mental and emotional wellbeing. Furthermore, the dynamic creative movement or the exercising of our vocal muscles also has a direct positive impact on our physical health too, which of course, promotes a healthy mind. So how can the performing arts improve our mental health and wellbeing?
Stress Reliever…
Activities such as singing and dancing are great stress relievers. Many of us find it difficult to wind down and release our emotions in a healthy way but the performing arts offer a safe and accepting space for people to do this and experience their feelings instead of burying them. Both dancing and singing are physical activities and promote the release of endorphins 'happy hormones' which improve our stress and anxiety levels and even our ability to cope with pain. Being present and intune with our bodies and expressing our emotions through creative movement is the perfect way to relieve stress and tune out the noise of the modern world while improving our motor skills and cardiovascular health.
Theatre can spread mental health awareness…
It is so important to talk about mental health and through theatre important issues can be raised and a dialogue opened and explored. Suffering from mental health issues can make you feel isolated and alone but by seeing your struggles reflected and represented in art can make the world of difference. Theatre is a powerful tool to ignite change and explore hard hitting issues through art. When other people understand you, everything seems a bit lighter. Suddenly you're not so alone because people are talking about it, you're being heard and others are fighting for change.
Encourages social development…
Community is an integral part of the performing arts and greatly valued alongside collaboration. Offering a safe place for like minded individuals to come together and express themselves creatively, it is no wonder that strong social bonds are formed while experiencing the liberating sense of community and comradery. Studies have shown that group activities improve our mental health and increase our sense of belonging. Singing in a group promotes mental healing and studies show that the benefits are actually greater than singing alone.
Improves confidence and self awareness…
The performing arts is about acceptance, and when you can start to accept yourself for you then your confidence will inevitably grow. Being connected to our bodies and movements we can learn to focus solely on ourselves being present, in the moment. We think about how we're moving, how we're feeling and not about what we look like, or what others might think we look like. Our society is obsessed with body image and with unrealistic beauty standards and body ideals littering the content we consume, it can be difficult to feel good about ourselves and all too easy to pick fault with our own bodies. But studies show that the performing arts can positively affect our self-esteem and confidence and dancing in particular directly promotes a healthy body image while elevating our mood and improving cognitive function.
There are so many ways in which the performing arts can be beneficial to our minds, bodies and souls, I've barely even scratched the surface. The theatre arts community is the perfect place for nurturing creative expression and exploring who you are as an individual by learning to be more self aware and present. For many people, the performing arts is just the environment for people to freely express themselves away from societal pressures and find acceptance within themselves. We all need a safe space to break free, where we can grow, accept ourselves and accept others. By no means should art be a replacement for seeking the help of a mental health professional, but certainly there are incredible positive impacts to our health and emotional wellbeing which come along with immersing yourself in the performing arts.