Announcing our three West End Judges
Posted on 16/02/2021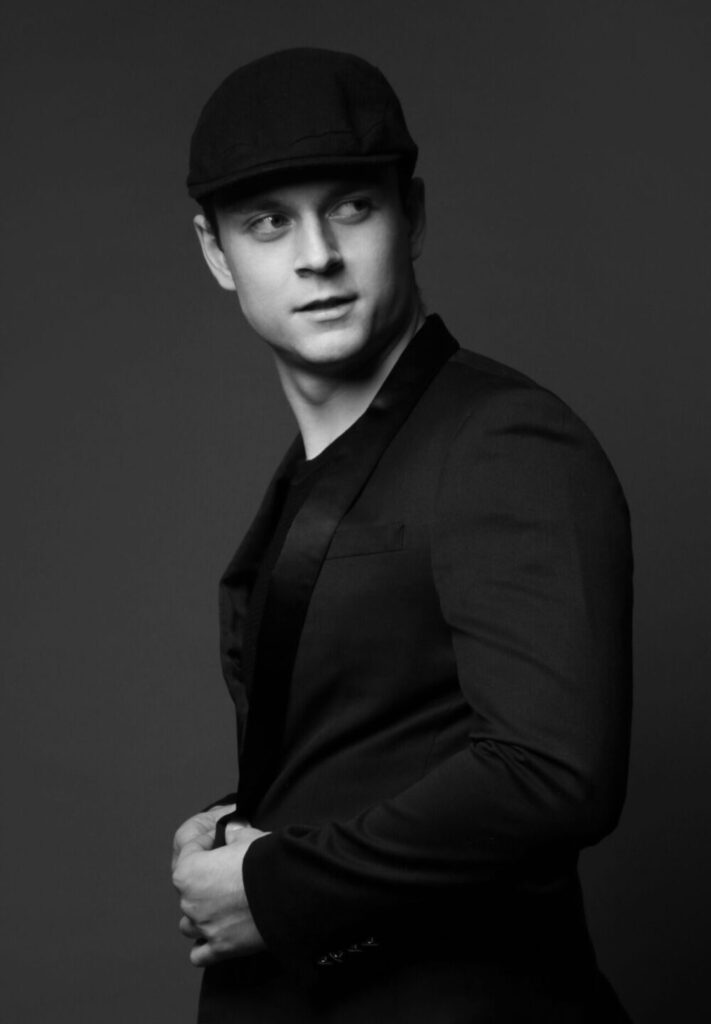 Posted in:Starcast Competitions
Starcast are delighted to present a brand new free online Singing, Dancing and Acting Competition for 5 – 19 yr olds – open to everyone.
We are looking for great singers and singer songwriters, dancers and actors to submit a 2 minute video and enter our wonderful competition to find Wiltshires Best Young Performer and to help keep young, creative minds motivated and connected to the Performing Arts.
WE ARE SO EXCITED TO ANNOUNCE OUR THREE AMAZING JUDGES
We are so excited to tell you our first judge will be Mr Thomas Sutcliffe.
Thomas has had leading roles in West End Hits such as Dirty Dancing, Wicked and Kiss Me Kate.
He has taught students in the UK's most prestigious theatre schools such as Italia Conti, Urdang Academy, GSA, ALRA and The London College of Music.
And our second judge will be Mr Tom Muggeridge.
Tom is currently the Resident Choreographer for the Royal Shakespeare Company's Matilda The Musical
Training: English National Ballet School
Theatre Credits include: Wicked, Joseph & the Amazing Technicolour Dreamcoat, Chicago, Cats, West Side Story Singer, Nutcracker & Sleeping Beauty (English National Ballet)
And our fabulous third judge will be Mr Ross Clifton.
Ross is an inspirational Triple Threat Performer and Dance Leader.
Ross has worked as a dancer with the Pussy Cat Dolls and on X Factor Celebrity
His has leading roles as Joey, Saturday Night Fever, UK/ International Tour
and Brad, Hairspray, UK Tour
If you would like to enter please follow this link to our website for full details:
https://www.starcastperformingarts.co.uk/new-singing-dancing-and-acting-competition/
Get filming your songs, drama pieces and dances over half term!