Amazing Stellar Dance Show 2022
Posted on 13/04/2022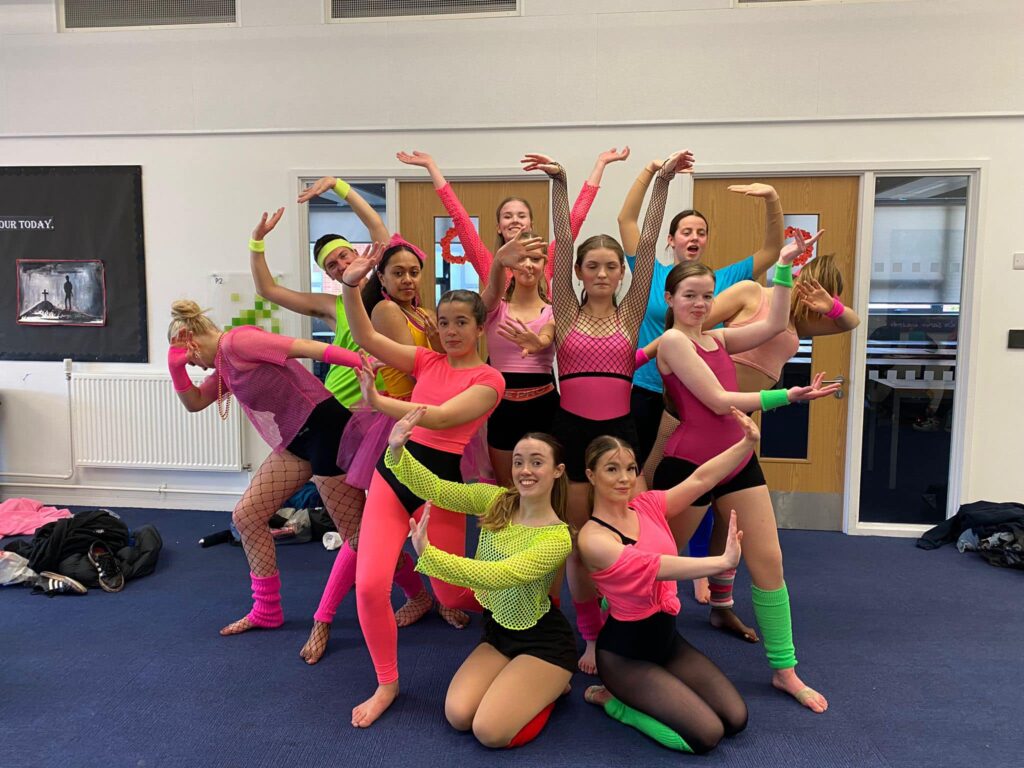 Posted in:Starcast Dance Classes
Here is what our parents are saying about our fabulous Stellar Dance Show 2022 which featured Street Dance, Contemporary, Lyrical, Commercial and Musical Theatre Dance.
"Absolutely fabulous, biggest shout out to Miss Kiri. Thank you for putting so much in, to extract so much talent from our children. You pour your heart and soul into everything and it so shows by the professional, incredible show that we saw today! Well done to all the performers, you were flipping awesome!"
"Wow, wow, wow, what a fantastic show. These students are super talented. I enjoyed every second. Kiri Golding you worked so hard with them and they are incredibly lucky to have you xx"
"A huge congratulations to all the performers in
#stellar2022
 it was an AMAZING show and I loved seeing you all shine on stage 
Huge love to 
Kiri Golding
 – I know what goes into producing a show like this and it takes soooo much care, time and talent.
You are a fantastic role model to the students and we are all so lucky to have you."
"It was absolutely amazing! Each and every performance was a credit to you!! Outstanding as always xx"