Amazing "Frozen" Performance
Posted on 22/02/2022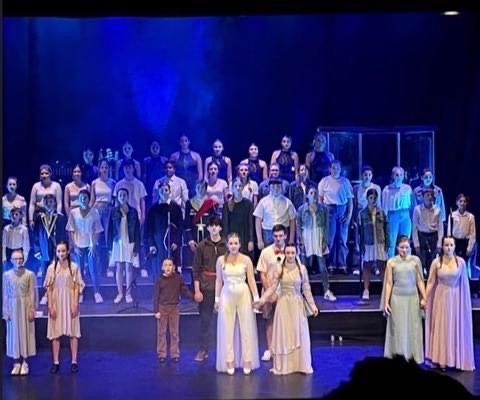 Posted in:Starcast Performances
Over 50 of our super talented students, from Salisbury and Amesbury Starcast Schools, performed a medley of songs and dances from "Frozen" this February at the Berry Theatre in Southampton.
The dance numbers were beautiful lyrical routines performed by our fabulous Starcast Dance Company with choreography from Kiri Golding and Katie Austwick.
The singing was superb with six part harmonies taught by our Singing Teacher Izzii Mousdale.
The students performed to a full audience of 300 people who all loved this magical show.