A message from the West End
Posted on 04/10/2021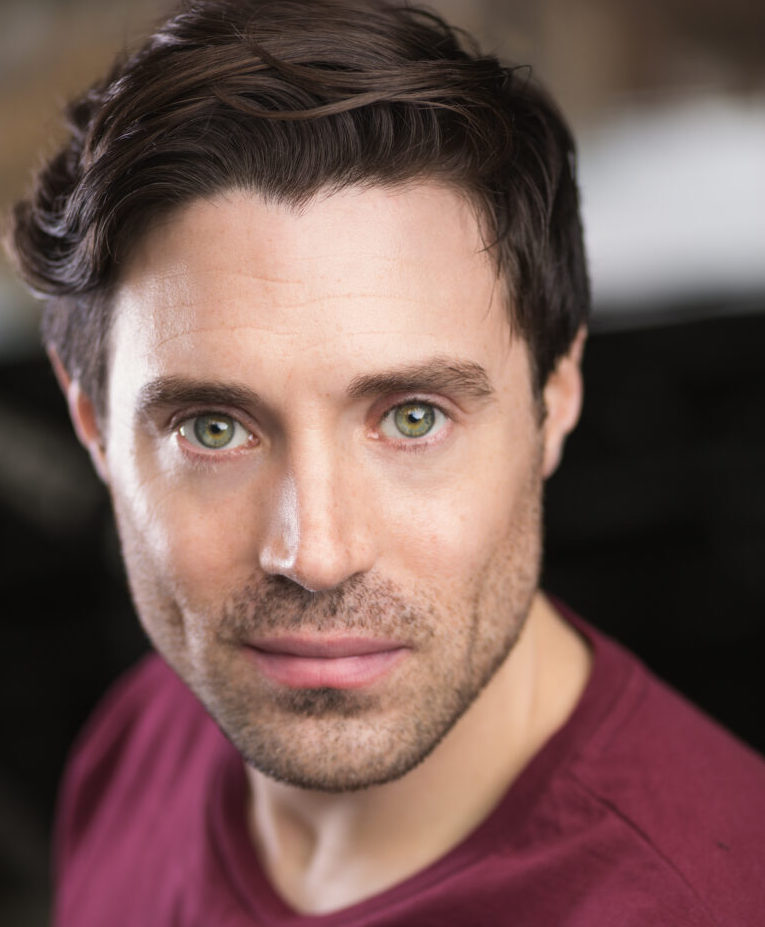 Posted in:Theatre Trips
Our wonderful Drama and Singing Companies and Troupes Teacher Thomas Sutcliffe, taught for us in Salisbury for over a year. He is now playing Dr Jake Houseman in the West End of the fantastic hit Dirty Dancing.
Lovely Thomas recently recorded this video of the day in the life of a West End Performer and it is a fabulous insight into what really happens once you are living your dream of being in the a West End Show.
Here in the video we see singers, dancers, musicians, directors, make up artists  – everyone who makes a show like this so professional and succesful.
We would like to say a huge thank you to Thomas for sending this to us – our students and parents have loved watching it.