Starcast Salisbury Graduate Success
Posted on 30/09/2021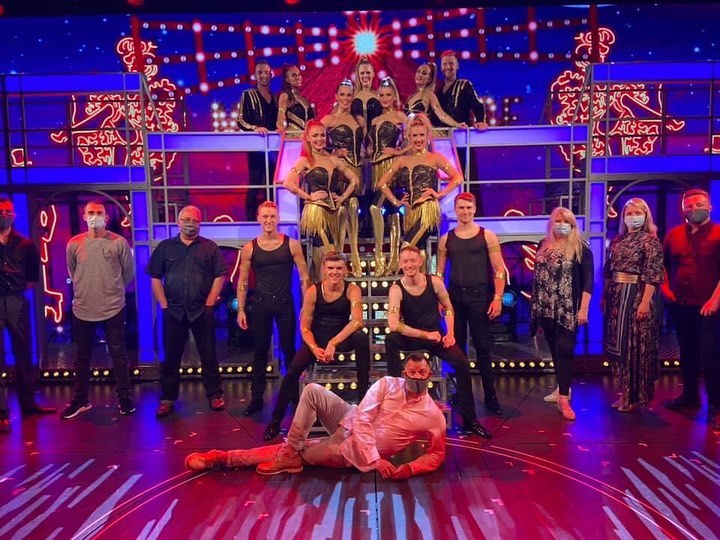 Posted in:Uncategorized
We are always so proud of our Starcast Graduates and support them in their next journey of life be it brain surgeon or ballet dancer.
This month we are so super proud of our Graduate, Aaron Campbell, who is currently performing as a singer/dancer on the P and O Flagship "The Iona" on its inaugural cruise.
Aaron is singing and dancing with the super new cast and performing pieces from shows such as Matilda, Newsies, Chicago and Moulin Rouge.
Performers these days need to be versatile, diligent and adaptable to be succesful in the evermore competitive industry. At Starcast we train our students to be dancers, singers and actors but also to be respectful, kind and disciplined.