Starcast Performing Arts Schools provide exceptional part time theatre training for 4 – 18 year olds in singing, dancing and acting, in Salisbury, Amesbury and Fordingbridge.
Everyone deserves the right to shine!
Starcast is one of Wiltshire's leading Theatre Arts Schools.
Starcast Performing Arts Schools is an Award Winning school providing exceptional part time theatre training for 4 – 18 year olds in Singing, Dancing and Acting. Our Schools are based in Salisbury, Amesbury and Fordingbridge.
Starcast is an all-inclusive friendly yet professional Performing Arts School which is suitable and welcome to all levels from beginners to advanced. We believe that whether your child pursues a career in the performance industry or not, Starcast sets a foundation of life skills that will stay with them for years to come.
We pride ourselves in offering inspirational, creative and fun classes. Regular School Holiday Workshops taught by Industry Professionals and performance opportunities including the magical land that is Disney World Paris. We can also support and guide our students who wish to apply for professional vocational college and university auditions.
Our school is constantly evolving but our principles stay the same…. respect, discipline, and kindness.
If you are looking for a dance school, drama class or singing lesson in Salisbury, Amesbury or Fordingbridge - then look no further - Starcast can offer you all three under one roof.
We are proud to now offer: NATD Musical Theatre Examinations, LAMDA and Trinity Guildhall Examinations.
Starcast was founded in 2009 in Salisbury by professional and international performer and dancer, Samantha Holloway.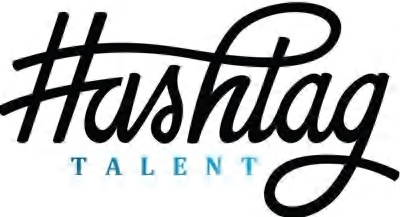 Would you like your child to take their drama skills to the next level?
Starcast are proudly affiliated too Hashtag Talent the premier child and young adult agency for models and actors.