Starcast Performing Arts Schools provide exceptional part time theatre training for 4 – 18 year olds in singing, dancing and acting, in Salisbury, Amesbury, Fordingbridge and Romsey.
Everyone deserves the right to shine!
Starcast is one of Wiltshire's leading Theatre Arts Schools.
Starcast was founded in 2009, in Salisbury, by professional and international performer and dancer, Samantha Holloway who wanted to develop and encourage local children's love for the Performing Arts in a school where no one is judged and everyone feels valued. The Schools grew from one session a week to 6 busy schools in Salisbury, Amesbury, Fordingbridge and Romsey with nearly 300 students attending weekly classes.
Starcast is a friendly, welcoming Performing Arts School which is suitable for all levels from beginners to advanced.
Our vision is to make dance, singing and drama available to all young people; to introduce them all, to the wonderful benefits that creative skills offer.
For our students to attend affordable classes, led by experienced performers, who value each individual young mind, from the shy and quiet to the next West End Star.
We offer an exciting and educational alternative to digital entertainment. Through our dance classes, singing lessons and drama classes, teaching techniques and performance opportunities our students learn to be confident, articulate and expressive - skills for life. We pride ourselves in offering inspirational, creative, fun classes in a professional, disciplined environment. Encouraging our students to accomplish their dreams on the stage of life.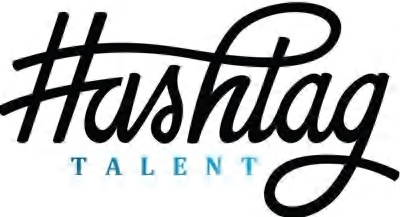 Would you like your child to take their drama skills to the next level?
Starcast are proudly affiliated too Hashtag Talent the premier child and young adult agency for models and actors.