Welcome to our New Drama and Singing Teacher
Posted on 05/07/2021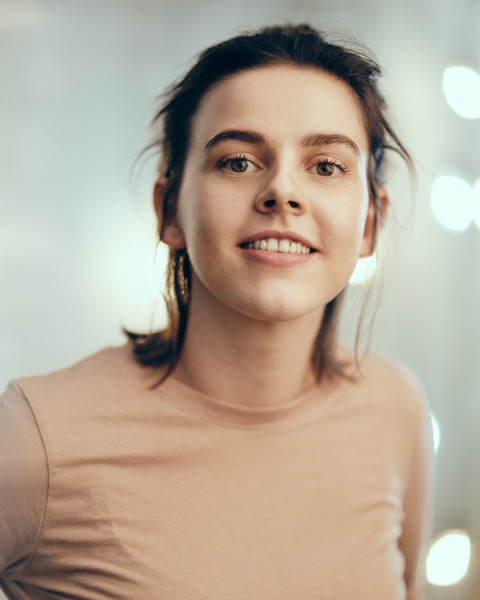 Posted in: Uncategorized
A huge welcome to our new Starcast Companies and Troupes Director and MD…….Miss Iona Johnson.
Iona is a professional Actor, Musician, Composer and Puppeteer.
Iona trained at East 15 Acting School, achieving 1st Class Honours in BA Acting and Community Theatre. Her training was method focussed through the teachings of Uta Hagen, Stanislavsky, Dorothy Heathcote and Augusto Boal. Her work includes Theatre, TV, Film, Commercials and touring the UK and Europe.
Some performing highlights include: Home with Folio Theatre and Wiltshire Creative; UK Tour of I Love You Mum I Promise I Won't Die with The Daniel Spargo-Mabbs Foundation; Father Christmas at the Royal Albert Hall with Goblin Theatre and Magical Moggie with FEEL Theatre.
Alongside her performance work Iona composes music for young audiences with Profound and Multiple Learning Disabilities. Most recently she composed the music for Magical Moggie A Musical Adventure, an interactive digital storybook for audiences aged 0-12 with complex needs.
Iona trained as a specialised facilitator during her time at East 15 and has since delivered a variety of workshops to multiple venues and schools all around the UK. Iona is the Drama Teacher at Stagecoach Barnet and delivers private LAMDA tuition to a selected number of students. She is also a music and drama facilitator for Bigfoot Arts Education and Performing Herts. She regularly runs one off specialised workshops for companies such as Arts Depot, The Pound Arts Centre, The Courtyard, Wizard Theatre and more.
Iona is super excited to be working with our Companies and Troupes, we feel sure she will give them a wonderful insight into the world of professional theatre and also give the students the tools to be confident on the stage of life.