Rapunzel the Panto Audition Info
Posted on 08/06/2022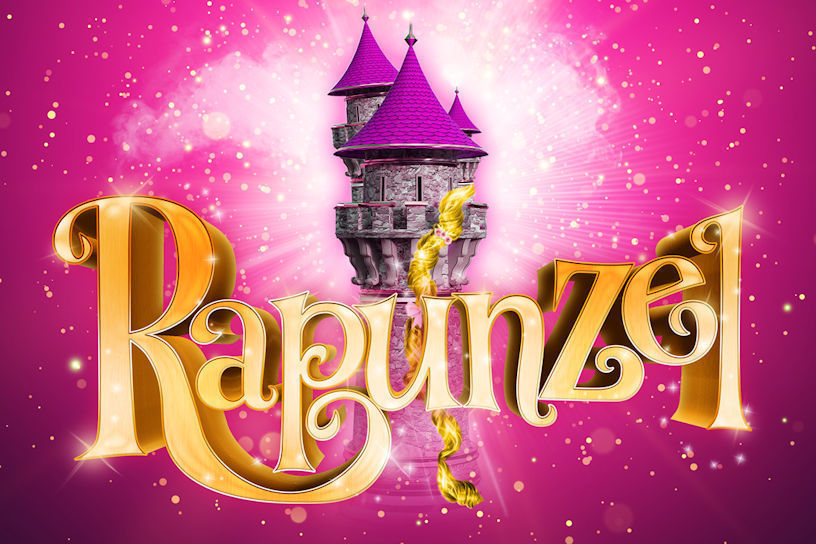 Posted in:Drama Classes,Drama Performances,Information,Singing Performances,Starcast dance,Starcast Dance Classes,Starcast Performances
Oh no its not!

Oh yes it is!
You heard it here first fellow Panto lovers, for the first time in Starcast HISTORY we are putting on a full stage show production of Rapunzel!
If you're aged between 7 and 21 years old, why not get your name down for an audition to be part of this magical, festive performance. No previous performance experience or training necessary, just your passion and enthusiasm.
We will be holding auditions on Saturday 20th August 2022 at the Elim Centre, Dews Road, Salisbury, SP2 7SN, between 10am – 3.00pm. Specific audition timetables will be shared nearer to the audition date.
Click here to find out more:
Rapzunel – Youth Co Audition Info
Click here to complete the audition application:
Rapzunel – Youth Co Audition APPLICATION
or to find out more email kiri@starcastperformingarts.co.uk 
Successful auditionees will be notified within 48 days of the audition. 
*A small fee will be acquired to take part in this production.