Dance Leader Awards 2021
Posted on 24/11/2020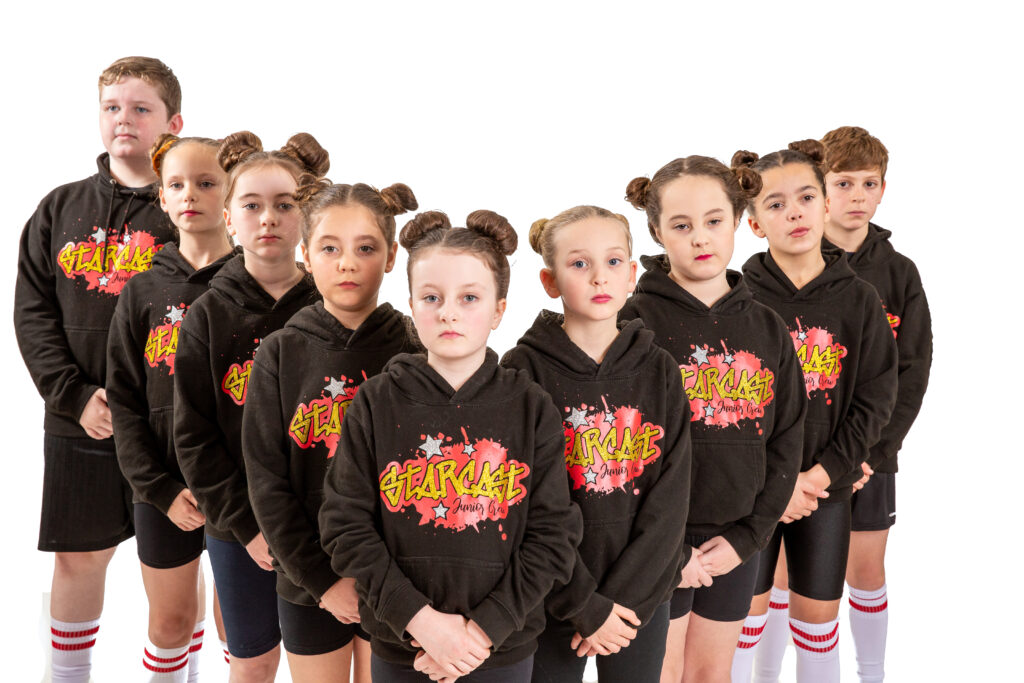 Posted in:Starcast dance
New Year – New Qualification! – Dance Leaders Awards
Looking to explore your dance career and thinking of heading into the performing arts industry?
We have a brilliant opportunity to formalise your learning and obtain a teaching qualification that is recognised nationally.
We are proud to be offering for a second year the Dance Leaders Award, following its huge success earlier in the year achieving a 100% pass rate!
So, what is Dance Leaders?
Dance leadership is the perfect way to diversify your enrichment & leadership offer and engage students in physical activity and leadership. Developing skills, methods and approaches to successfully lead dance within your community.
A break down of whats included can be found within the attachment documents.
We are also really excited to announce we are providing both Level 1 and Level 2 as of January 2021, so if you've completed Level one and are looking for further your knowledge and obtain a higher leadership qualification, now is your chance 🙂 .
To find out how you can get involved or to find out more details, email kiri@starcastperformingarts.co.uk
All lessons with be a mixture of remote and live learning and will adhere to all the up-to-date Covid-19. The course have been adapted to the current situation and is still going to be amazing!