SCHOOL CLOSURE COVID-19 (19/03/2020)
Posted on 18/03/2020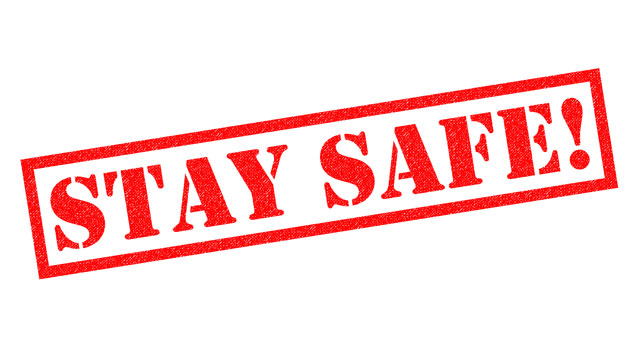 Posted in:Information
Dear Starcast Parents,
Firstly, I would like to say thank you for your wonderful support during these unsettled times. I am sure many of you are facing challenging situations both in your working and personal lives – and I just hope that you are all still keeping yourselves safe and well.
CLOSURE:
It is with great regret that Starcast Salisbury and Romsey Schools will not be running classes as of Thursday Evening (19/03/2020), or for the following weeks until after the Easter Holiday.
The most recent update from the Prime Minister as of 5pm today is that all schools will be shut from Friday and we will be falling in line with this advice – as the heath of our students and their families are our greatest priority, our schools will be closing until further notice.
We always try to make the right decisions for the welfare and happiness of our students and we really appreciate your thoughts and emails of support.
Re-opening
The re-opening of the school after Easter is currently unconfirmed – we will continue to follow government guidelines, and you will be updated accordingly.
Classes rescheduled
We promise to offer catch up sessions as soon as a normal timetable returns – to ensure that any sessions already paid for are honoured. This will be confirmed in due course as information and advise on this is made available.
The Summer Show
We will be keeping you updated with news of the Summer show and we will remain in touch with the Salisbury Playhouse throughout this uncertain time.
Moving forward
All our staff are highly committed to trying to keep some semblance of routine and enjoyment for our students during this difficult time. Teachers will be providing home learning activities to keep students occupied, engaged and developing their skills. Much of it will be related to our Show preparation, with a few other bits in addition – to keep spirits up!
Please bear with us whilst we work out the logistics of this – there will be activities available for upcoming sessions.
Easter Workshop 2020
If you were fortunate enough to book yourself a space at our Easter Dance Workshop, I am deeply saddened to say this is also cancelled due to the uncertainty of the current situation alongside the venue cancelling all external bookings for the foreseeable future.
If you have paid your workshop fee already, we will be crediting this money to your Starcast account to use for future workshops or fee's. Or alternatively, we'd appreciate the fee's as a donation to help support our small business and self employed staff members in light of these unmitigated circumstances.
Thank you
Once again – just to say thank you for all the continuous support you as parents have provided – not just now – but in general. The Starcast support system is so incredible and we simply cannot thank you enough for being so kind, companionate, caring and supportive.
This is a very frightening time for small businesses and for myself and staff who are all self employed. I will endeavour to do the best I can for our Starcast Family.
Keep an eye out for future updates via email.
Facebook: StarcastPerformingArtsSchool's.
Instagram: @Starcastperformingartsschools
Stay safe
Best wishes,
Miss Kiri and the Starcast Team xx