Dance through Lockdown.
Posted on 14/01/2021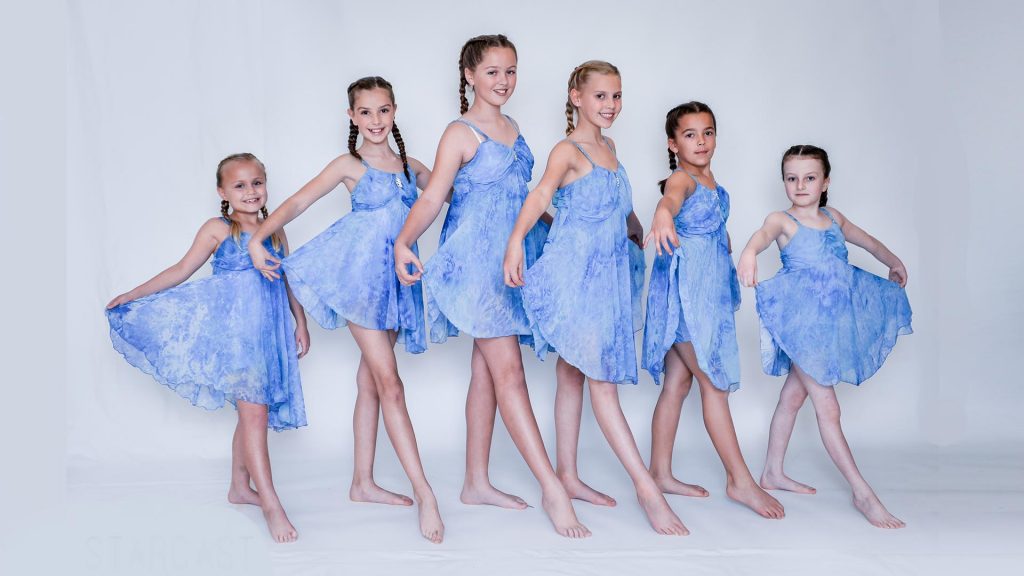 Posted in: Online Classes
Lock in through lock down
We've organised some awesome Pop-Up workshops for ANYONE to get involved with.
Singing & Performance Technique
Commercial dance
The Lockdown Play that goes wrong!
Street Dance
Contemporary Dance
Disney Singing Musical Mash Up
Pilates
Virtual Cluedo
The Big Family Starcast Quiz!
Mini Stars – Virtual Treasure Hunt
We hope we can see you fabulous lot virtually
Drop us a message to get some more information on our virtual timetable.
Don't forget
You can also book 1-2-1's with the Starcast Teachers too.
Pop us a message if you're interested in some 1-2-1 focused learning.
We at Starcast HQ know how important it is to keep your child or teenager engaged in the creative arts over this Lockdown  – thats why we have created a fabulous array of optional online classes in many genres of dance, drama and singing. Not forgetting our FAMOUS and hugely popular online Quiz. We want to offer you classes without the pressure of paying fees for your child so we believe this is a great option to keep connected to you through these difficult times. So pop online for a Street Dance Class, a Drama game, a treasure hunt, sing a long to your Disney favourites or to test your general knowledge. We would love to see you.